The metal music scene in South Wales is huge, so a quadruple hardcore bill was always going to draw a crowd ready to rock. So, when Landscapes and Capsize came to play, there was never any doubt that Fuel Rock Club would be getting down harder than ever.
Opening up the night were locals Holding Absence, and they performed the best opening set the crowd could have hoped for. Bringing an atmospheric hardcore style to the table, their set was captivating. Featuring some of the rawest, hard-hitting vocals of the night, with frontman Zac Vernon projecting boldly without the microphone at some points. This was most poignant during Everything, a track the band dedicated to a recently passed friend. An awe-inspiring and emotional performance. [8/10]
Giants took to the stage for an energetic set packed full of tracks from their recent debut album Break The Cycle. It was angst-ridden, heavy, and excellently delivered. Whilst most of the crowd were not hugely familiar with the band, they still manage to infuse the room with movement, and isolating those that were singing every word, handed out the microphone for some impromptu guest vocals. This added up to a dynamic, involved show. Highlights included some of the biggest and boldest of the album, like Against The Grain and opening track Underachievers. Watch out world, Giants are going places. [8/10]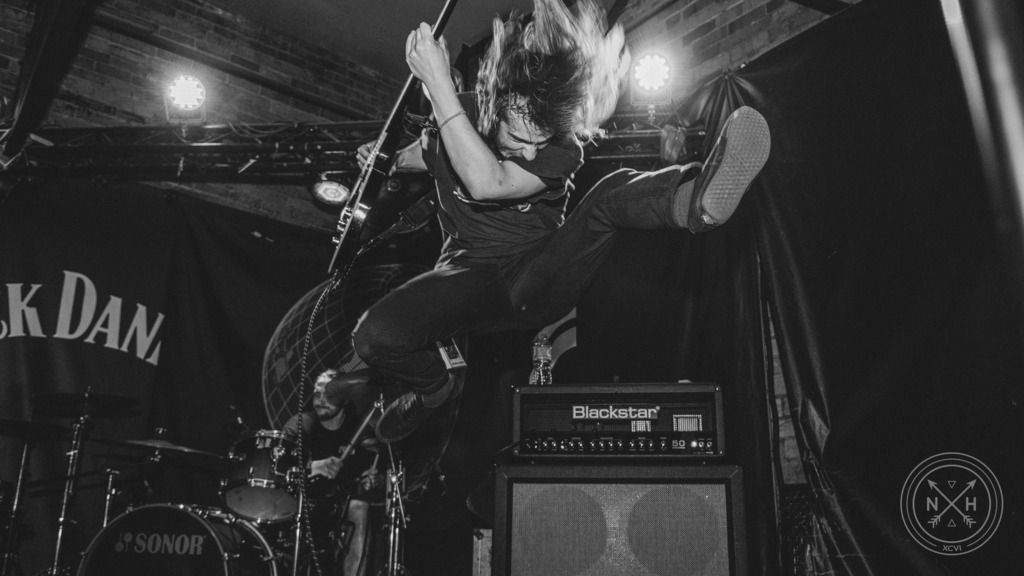 With a full-length record behind them also, Capsize have got a lot of material to play with, and they've had the time to build up the support to fuel their shows. Travelling all the way from Southern California to support Landscapes on tour, it wasn't a wasted trip. Providing some of the heaviest songs of the night, Capsize really got the crowd moving, and as people got more comfortable, unleashed a torrent of finger pointing and clamour to get involved with the microphone. Capsize sure know how to get the crowd rowdy, especially towards the end of their set, playing favourites like The Angst In My Veins. Their instrumentation was tight throughout, with especially impressive play coming from drummer Andrew Tamayo, who couldn't seem to miss a beat. [7/10]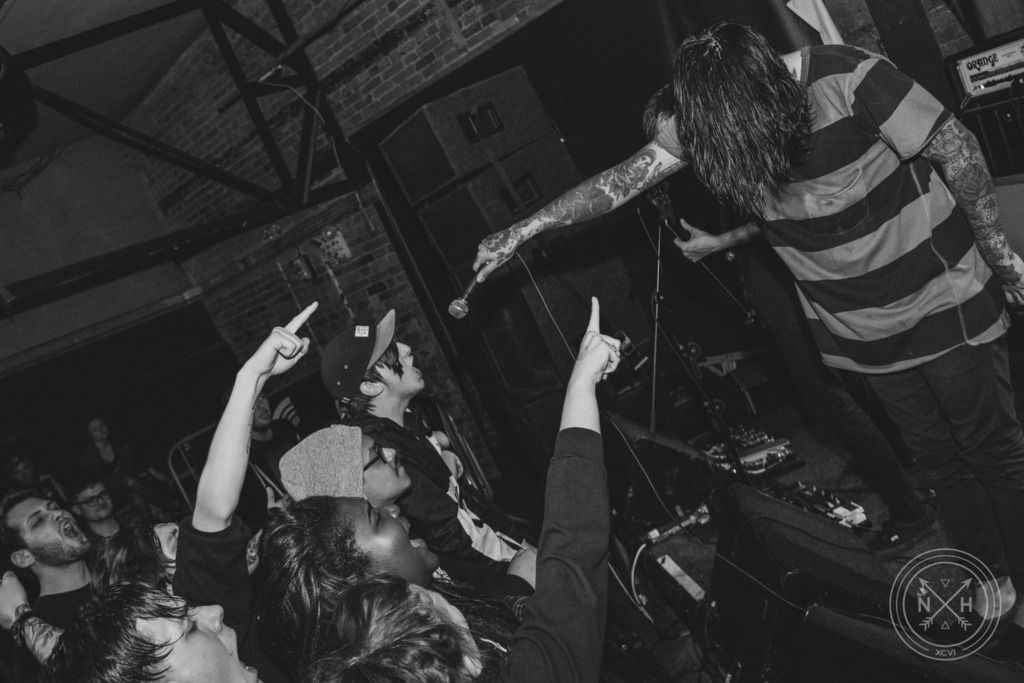 Landscapes brought the strongest reaction of the night, a gratifying experience for both band and crowd. Completely charged with energy, they were unstoppable, seeing the stage as no constraint to their playing space. That is to say, Landscapes spent a lot of time amongst the crowd, who were loving every moment of it. Recent album Modern Earth clearly went down well with fans, who were ready to scream back the words with just as much vehemence as the band.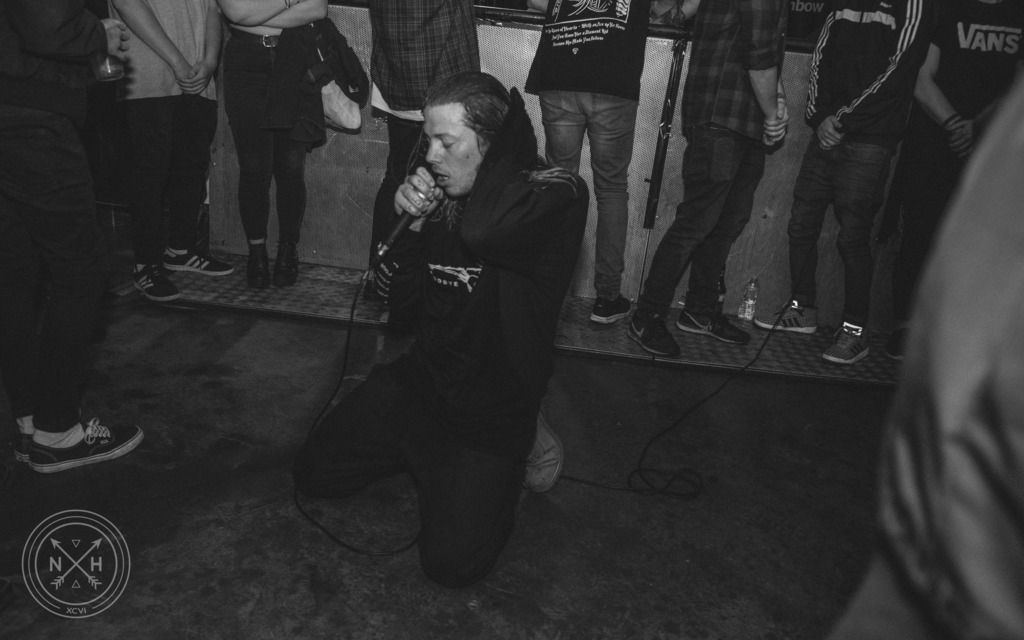 The band did admirably at translating their raucous energy to the crowd, who were moving like never before to the likes of No Love and Neighbourhood. Their set was a brutal performance throughout which is not likely to be forgotten quickly, and will no doubt have fans clamouring for the next show. [9/10]
With blistering performances from every band, Cardiff's Fuel Rock Club was escalated to a new level of awesome, a beautifully gritty venue for some of the best up and coming bands in the heavy scene. Watch out for these names, you don't want to miss them if you get the chance.