On tonight's edition of BBC Radio 1 Rock Show, expect to hear some decent music from some of your favourite bands. Within this preview, Musicology aim to discuss some of the highlights that will be appearing on tonight's show.
King 810 will be premiering their new single "I Aint Goin Back Again" this controversial band release this new track following their LP That Place Where Pain Lives and Mixtape Midwest Monsters 2. Could this track be something from the bands awaited upcoming second album, or perhaps something much more unique, tune in tonight to hear the new track.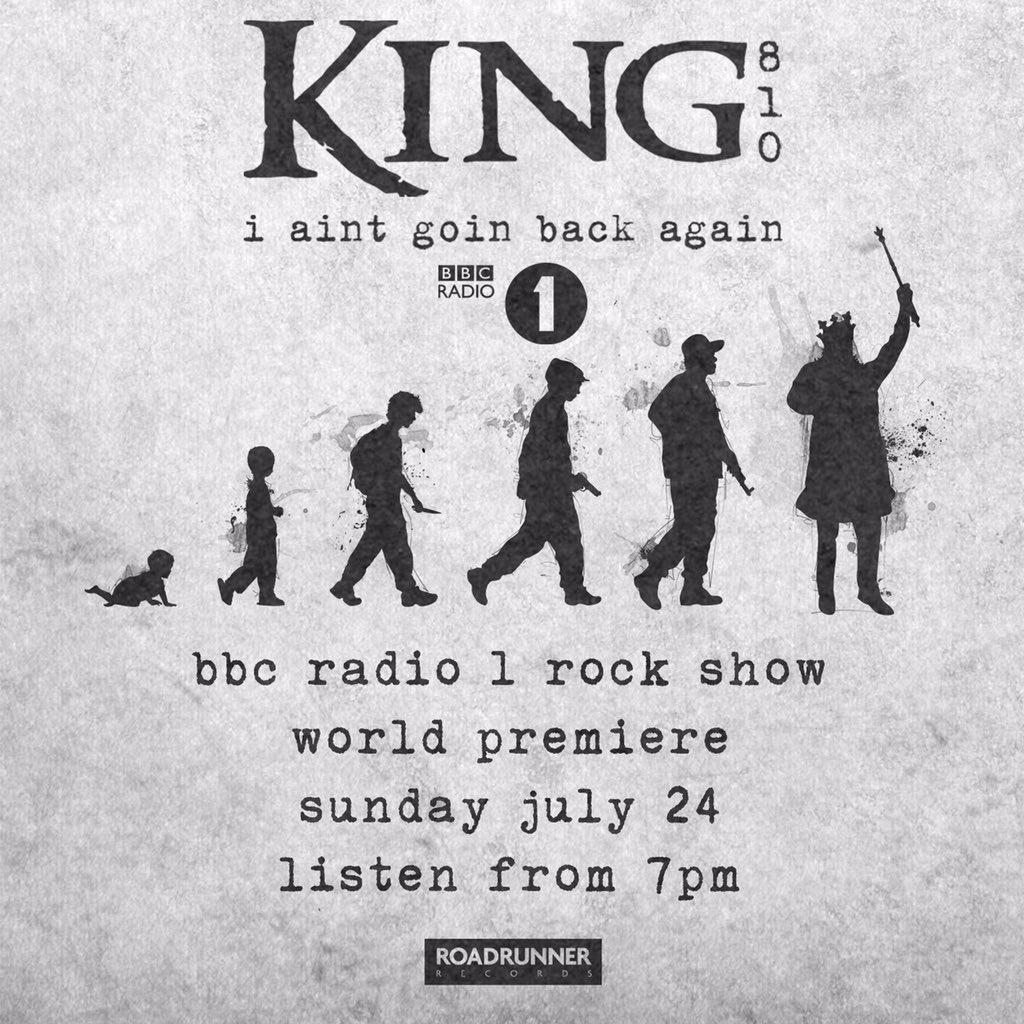 Cheshire based group Leatherneck will have their new song Autumn Walls played on Radio 1. This track comes from the band's new EP Lighting Up The Tilt Sign the EP will be released August 5th via Close To Home records. Make sure you check the band out on tonight's Rock Show.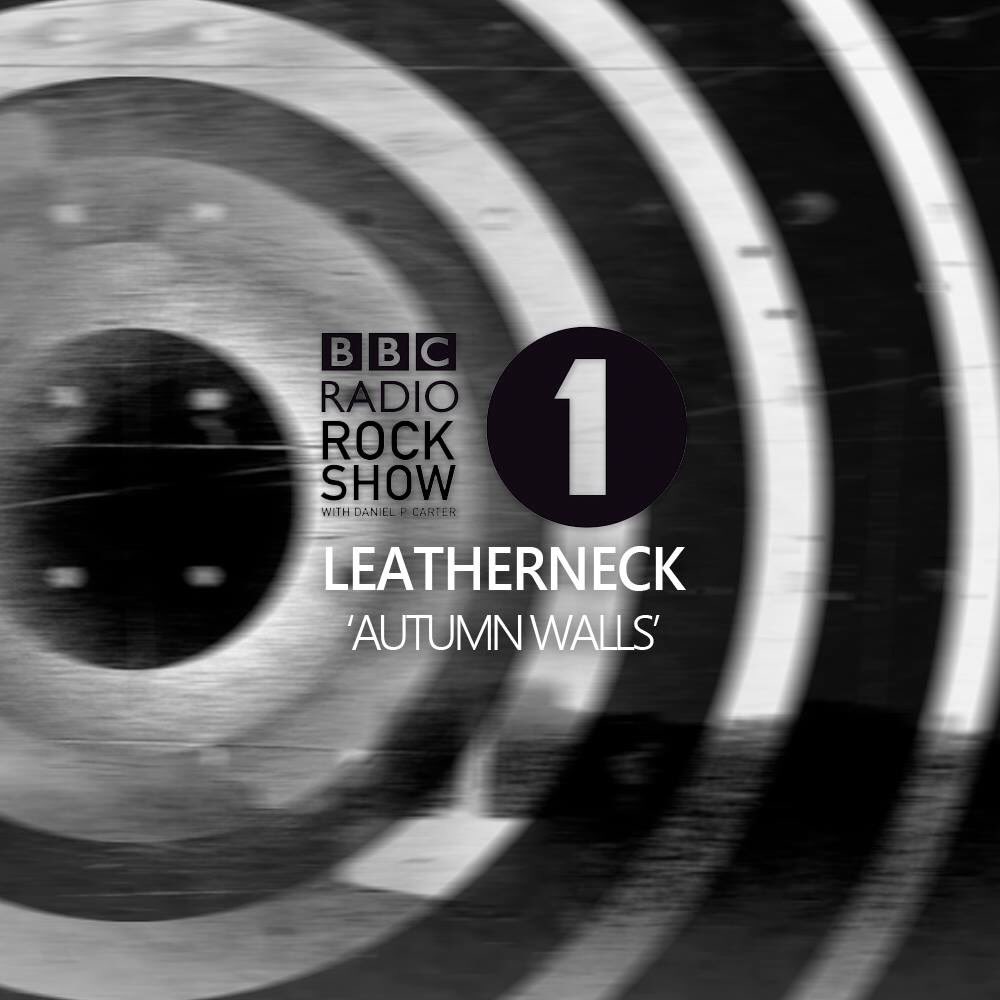 SHVPES will be premiering their new track "Two Minutes Of Hate". A new video for the track will be available this coming Monday, and previews have already been coming up on the bands Facebook page, for the video itself. More information will be made available as part of The Rock Show.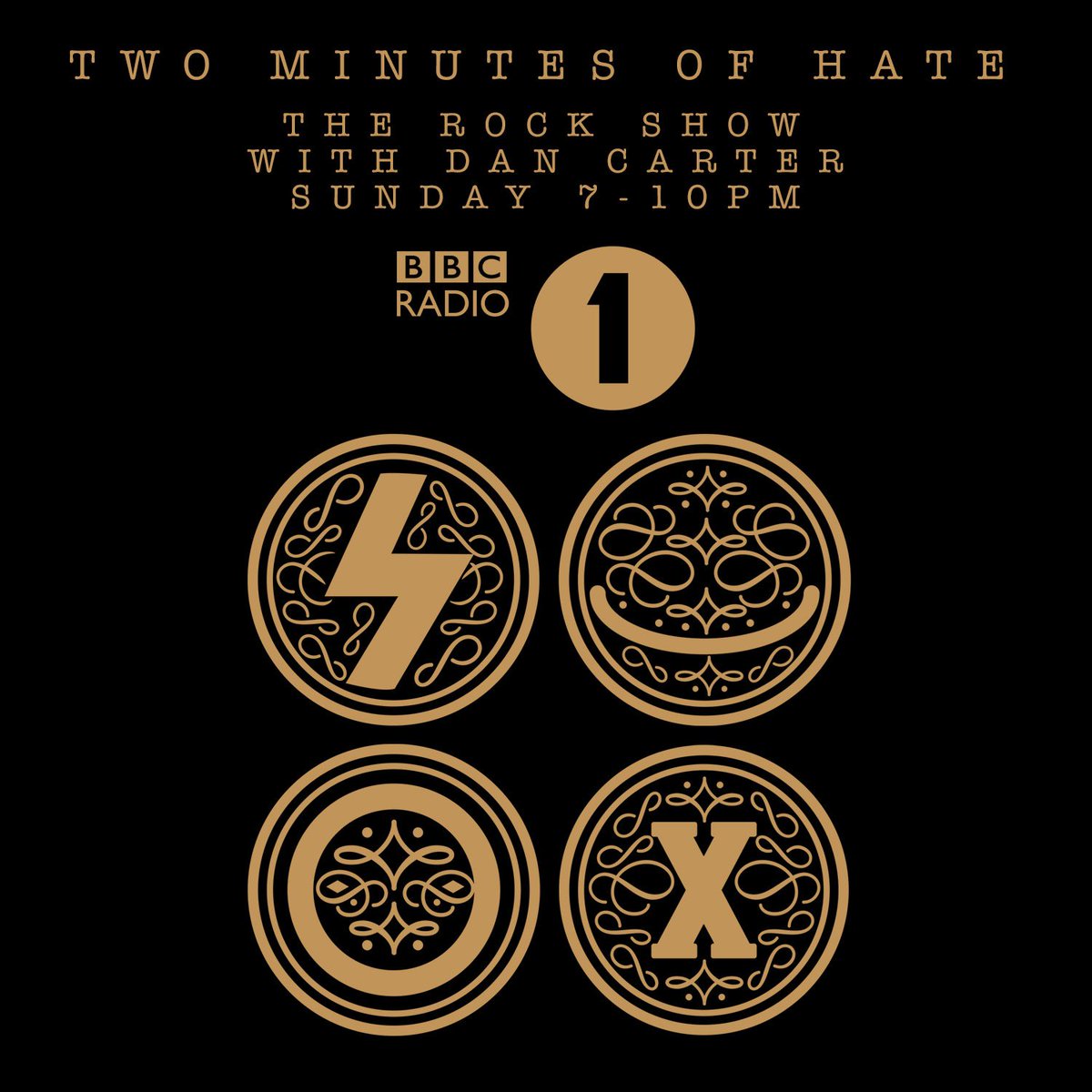 A Day To Remember will premiere their new song Bullfight. This track will be taken from their new album Bad Vibrations released on August 19th.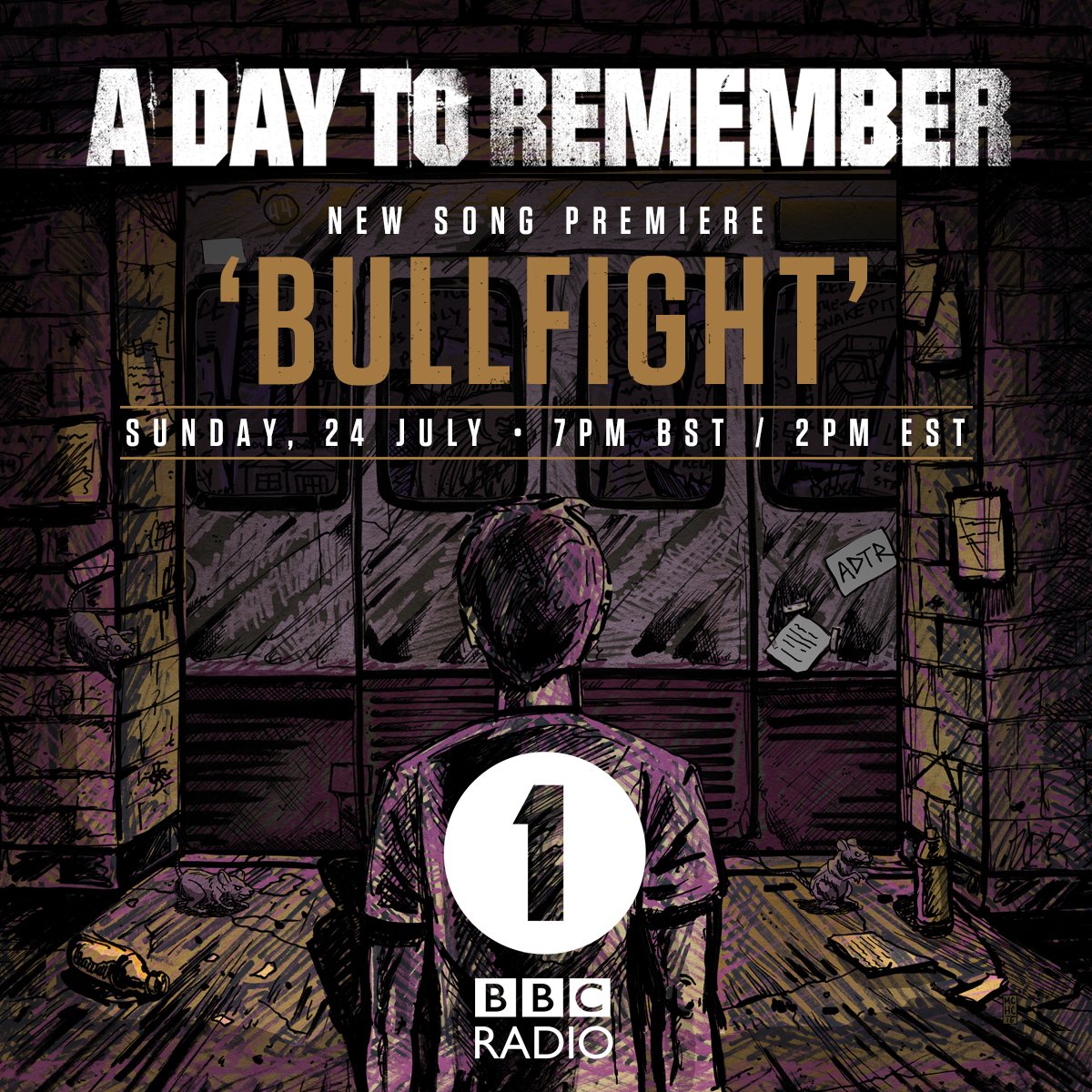 Something You Whisper will have their Twenty One Pilots cover Heathens played as part of the Rock Show. The band release a deluxe edition of their album Beautiful Sins which will include 3 new songs. The Deluxe Edition can be bought now via iTunes. 
Frank Carter will be playing Summer Shenanigans. This includes a band that inspired you, a band you've toured with and a track from your own band. This will look to be quite an interesting choice as Frank Carter has been known to be unpredictable.
Finally the show will also have interviews tonight with Lande of Muncie Girls and Pop Punkers WSTR, this looks set to be a huge show and will be available to listen to from 7pm on BBC Radio 1 and for up to 30 days after via BBC iPlayer.